It is not for the faint of heart to partake in paragliding. When you're flying over the ocean or swooping through the mountains, however, any dread is swiftly replaced by amazement. Paragliding is, without a doubt, the most thrilling of all aerial activities. Paragliding is a fantastic sport that allows you to enjoy the thrill of flight while also taking in the breathtaking scenery.
To prove that, we've compiled a list of the world's most spectacular paragliding locations.
1. Hautes Alpes, France
Beginners and pros alike will enjoy the paragliding school near the Alps. This is a well-known skiing resort in the winter, but it transforms into a paraglider's paradise in the summer. Flying over the Alps, Europe's largest mountain range, is a once-in-a-lifetime experience.
Beginners and youth are welcome at the paragliding school. This ski resort is utilised for winter enjoyment in winter, but in the summer it transforms into a paraglider's paradise. Flying above the Alps, Europe's largest mountain range, is just magnificent.
2. Interlaken, Switzerland
Interlaken is the entryway to Switzerland's famous Jungfrau area, straddling glacier-fed lakes and crowned by snow-covered mountains. One of the most appealing aspects of this, possibly Europe's most exciting adventure playground, is flying weightlessly above the several 4,000-meter summits.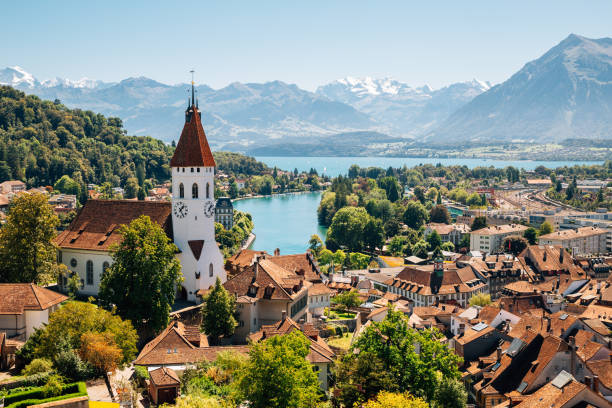 Back on the ground, restore your batteries at the Victoria Jungfrau Grand Hotel & Spa's luxury pools and wellness spa.
3. Castelluccio, Umbria, Italy
Castellucio is a small town located at 1452 metres in the Apennine Mountains. It is famed for its vibrant valleys, which bloom with brilliant flowers in the spring and summer. You can visit at any time of year, but the best time to photograph the flowering flowers in the fields is in the spring and summer, from late May to early June.
And a paragliding flight over this valley will undoubtedly be spectacular.
4. Pokhara, Nepal
Paragliding in Nepal's Pokhara Valley is grade-A bucket list material, with breathtaking views of the world's tallest mountains. Because of the relatively low height, temperatures remain warm, creating more rising thermals that aid in obtaining the best views of the Annapurna and Himalayan mountain ranges.
The take-off point is the hilly village of Sarangkot, but the top-rated Hotel White Pearl offers a room with an outstanding view. It is located next to Phewa Lake, which is known for its crystal-clear mountain reflections.
5. Bazaruto Archipelago, Mozambique
The Bazaruto Archipelago in Mozambique is a must-see for everyone who wants to experience unspoilt nature and breathtaking views while paragliding. It is 750 kilometres from the continent and remains unaffected by contemporary civilisation. The archipelago hasn't been touched by civilization in a long time. Only white sand beaches and crystal-clear water may be found here.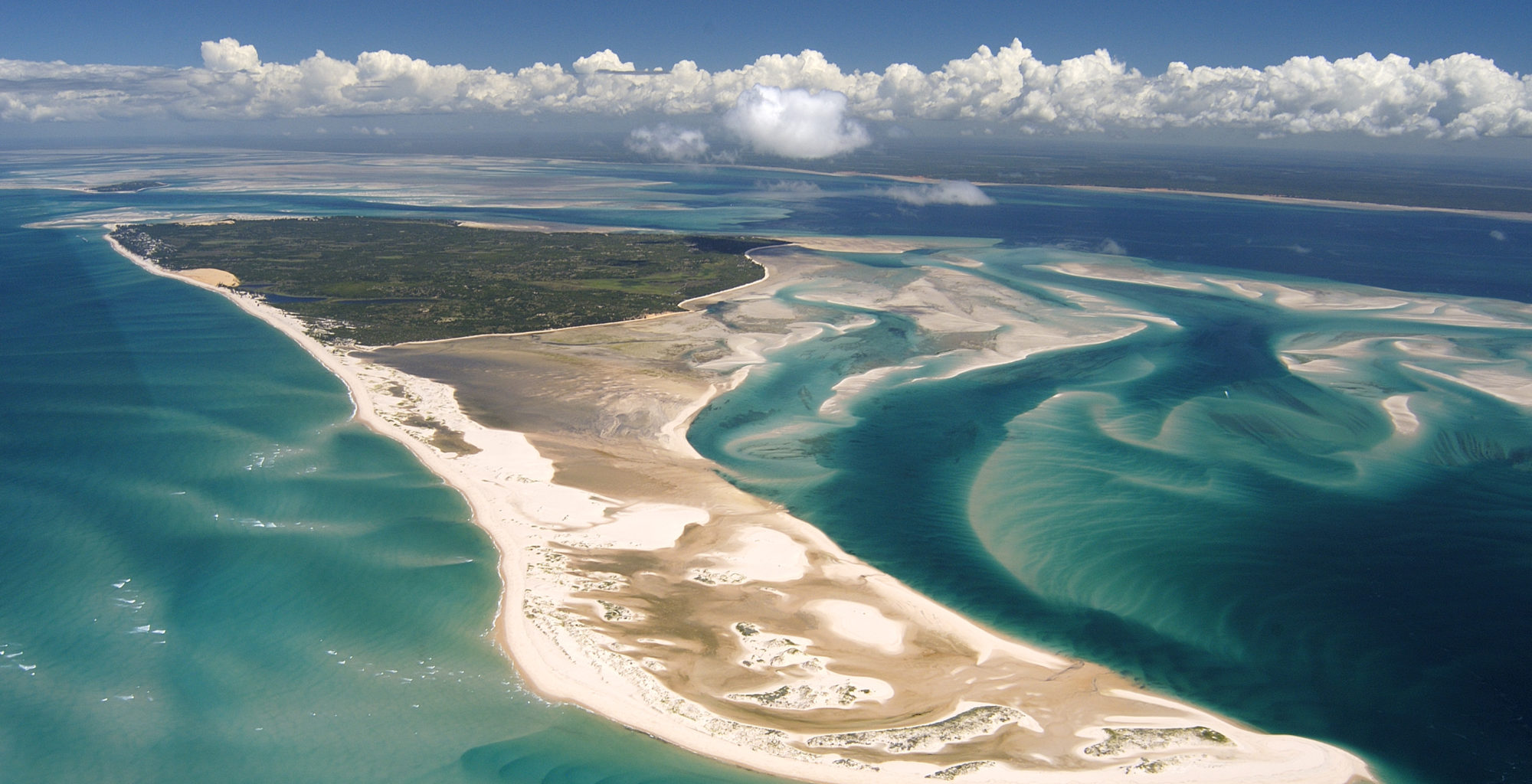 Jody MacDonald and Gavin McClurg, paragliding enthusiasts, were the forerunners in this sport.
6. San Gil, Colombia
Adrenaline junkies go to San Gil to take advantage of the area's fast-flowing rivers, cliff edges, and unfathomable ravines. The primary attraction is paragliding at Chicamocha Canyon, where you may fly up to 1,500 metres above sea level while taking in the spectacular environment.
The pleasant hosts at Bacaregua Hostel will happily assist you to plan your vacation and provide you with plenty of excellent recommendations.
7. Danyang, South Korea
People who enjoy flight sports should make a point of visiting this location. After a two-and-a-half-hour drive from Seoul, you'll arrive in a paragliding paradise. This place is surrounded by beautiful natural settings and has a prominent tourist town.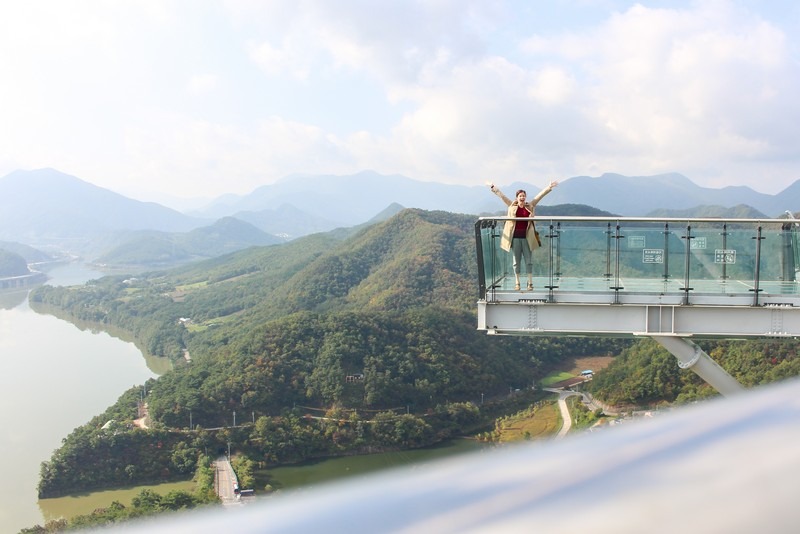 The magnificent mountain ranges of Mt. Yangbangsan and Mt. Dusan, as well as the broad open valley, make it a paragliding paradise.
Also Read: Top 10 Adventures From Around The World!