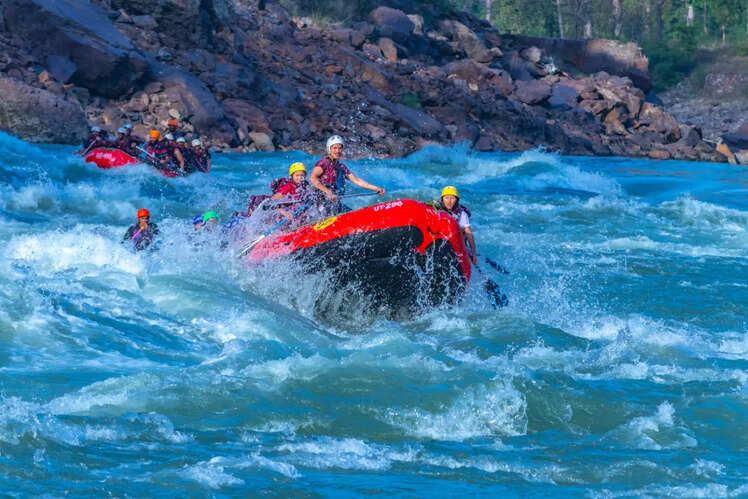 5 crazy adventurous things you must experience in Rishikesh
What's life without some adventure? And while you are still young, you can experience a number of interesting adventure activities to make your days memorable. Rishikesh is considered as one of the best sports in India where people visit to experience some interesting activities. All you need is an adventure streak, desire to undertake such thrills and some guts! Here we bring you some unique adventures perfect to give you the much-needed adrenaline rush and lifetime memories.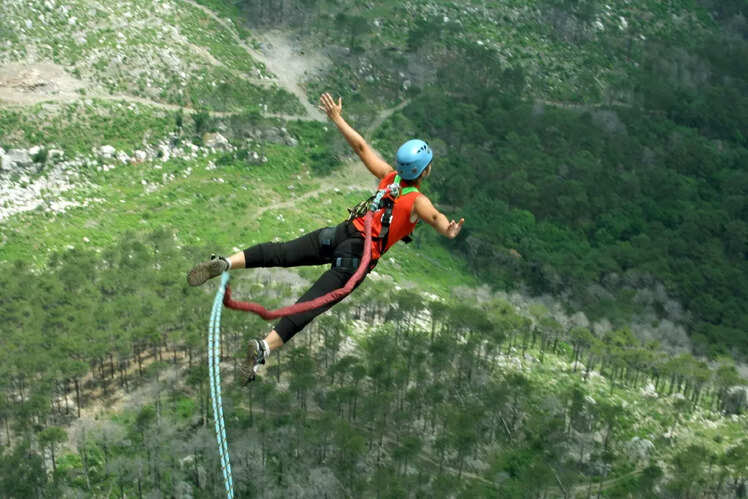 There's only one operator in Rishikesh that offers the bungee jumping experience in Rishikesh and this is the reason you need to pre-book your slots. Bungee is not everyone's cup of tea. It is also India's first fixed bungee jumping platform at Mohan Chatti in the Shivaliks. You take a free fall from a height of 83 metres and you just get two chances! So do or leave but don't waste time. The bungee here is designed by experts from New Zealand. It costs around INR 3500 to take one jump.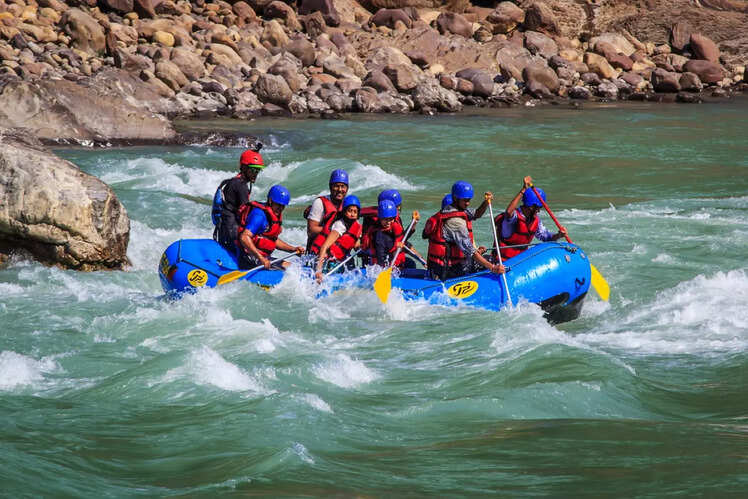 Rishikesh is one of the best places in India for thrill seekers! River rafting in Rishikesh is among the most popular adventure sports. Those interested in water sports, rafting is one thing they must indulge in. White water rafting in the Ganges is a must enjoy activity in Rishikesh. A number of operators offer the experience for less than INR 500.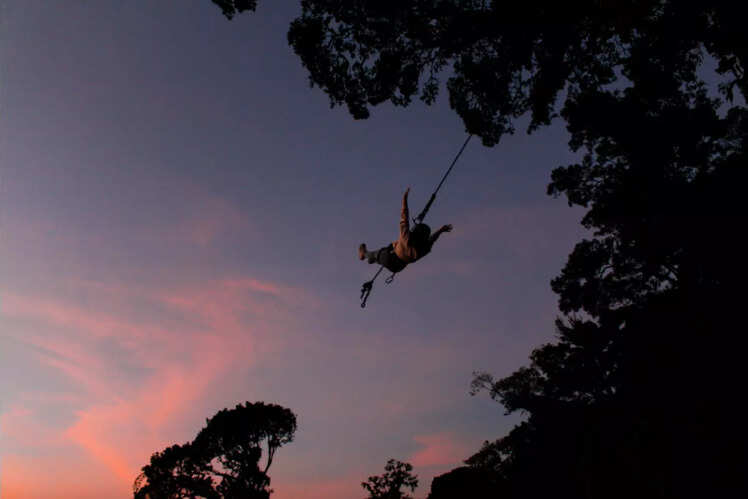 This is another major adventure activity which can be experienced in Rishikesh only! This rope based adventure sport at Mohan Chatti is only for daredevils. A long elastic cord tied around the waist of the participant swings them across the valley from a height of 83 meters! Then you are left hanging in there for a while to swallow your fear!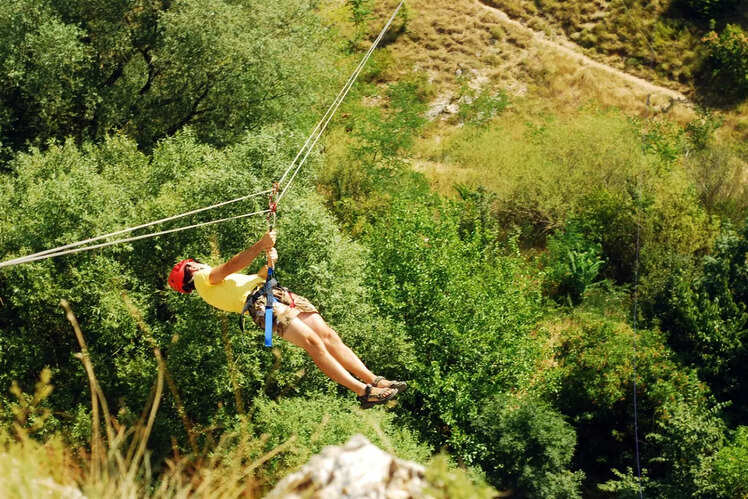 Rishikesh has Asia's longest flying fox track! It is an activity where one gets to descend through a valley while harnessed to a chord. Adrenalin seekers get to cross a one-kilometer stretch over the Ganga. One can either choose to go single, in a couple or even a trio.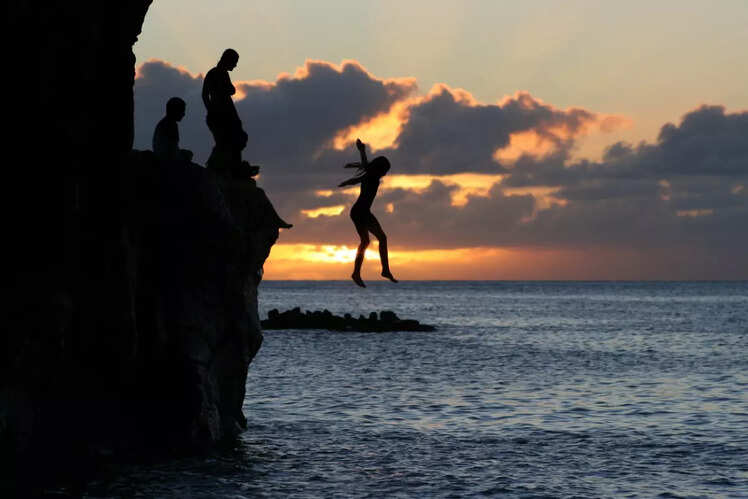 It is one of the most favourite adventure activities in Rishikesh. There are myriad clubs offering adventure packages and helping them in trying these adventure activities. In cliff jumping, the operators take the participants to a safe cliff from where the person jumps in the river from a safe height.
Also Read : TOP 10 best hikes in Orange County to add to your BUCKET LIST