Going on a vacation is an extremely fun thing to do but what if there are risks involved? While there are plenty of stunning places to explore on this planet some of them are extremely deadliest. I am pretty sure you must have had these places on your bucket list for a long time but you might be unaware of the fact that they are so dangerous. 
In this article, we will be covering the top 10 most dangerous tourist attractions that can make you experience hell while being alive
1. Death Road – Extremely Dangerous Road
Situated alongside the Amazon forest the  North Yungas road is also known as the death road for all the right reasons. This 43 Miles or 69-kilometer road is extremely tough for travelers as it has a lot of risk factors. It is because of fog landslides, waterfalls, and cliffs.  A single mistake and you will fall from a height of 2000 m in feet in each turn.
Almost 300 drivers were killed every year until 1994. True to its name this road has been listed among the most dangerous places to visit in the world. This road connects the capital city to the Amazon rainforest and is completely surrounded by mountainous terrain.
2. Snake Island
If you want to truly experience the movie Anaconda you can surely visit this Island and get the thrill. Did not sound fun right? Snake Island is situated 25 miles off Brazil's coast.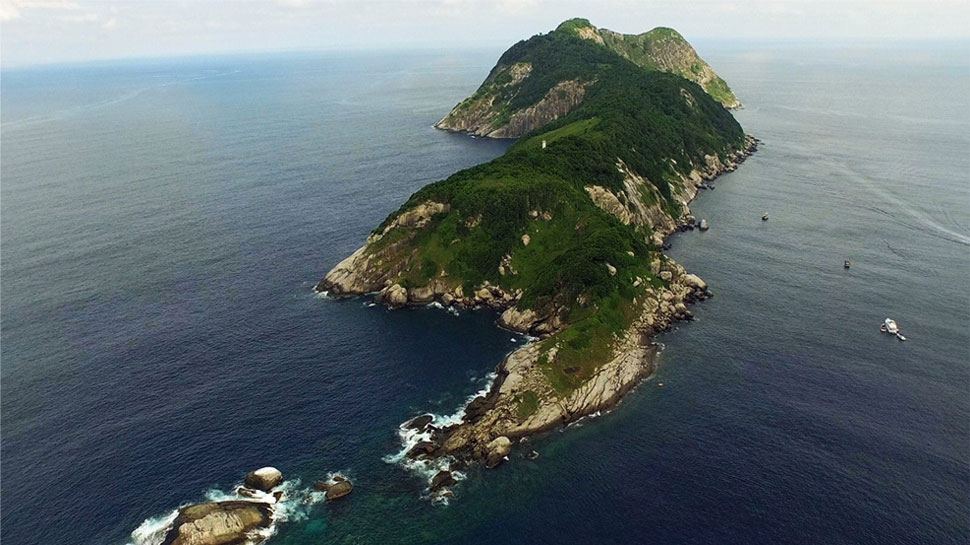 It is home to one of the venomous snakes found in the world. There were even rumors about the last fisherman who strayed too close to this shore was found drifting in his boat days later lifeless in a blood pool. It is illegal to visit this Island as to the Brazilian government. The deadliest serpents found here are gold in lancehead snakes and a pit viper species.
Due to the climatic conditions, no vegetables are available in the region as nothing can be grown so the lack of food is another major issue. For now, only 500 people have managed to settle down in this place surviving the bitter cold.
4. Death Valley
Located in the desert Valley of California and along the Nevada border, Death Valley is an extremely hot region. This place has been listed as one of the extremely hot places across the world. There are only a few deserts in the Middle East and Africa, approaching the peak temperature during the summers giving tough competition to the Death Valley. 
The highest temperature recorded at this place is 127 degrees Fahrenheit. Death Valley got its name after a band of settlers lost here in the winters around 1849-1850.
5. Lake Natron
Norton lake is one of the most inhospitable places to exist on this planet. The high level of sodium carbonate decahydrate makes the water of this lake corrosive to human skin and eyes. Even sometimes the pH level reaches beyond 12. When seen from far away the lake appears with unique pink-red hues due to the presence of red-colored bacteria.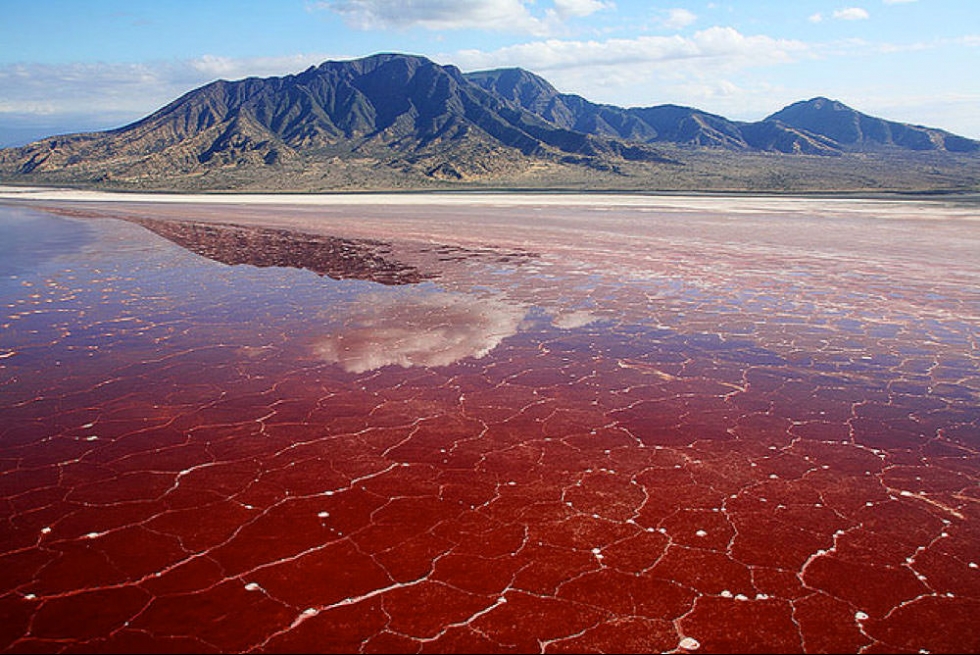 Cyanobacteria have made Norton their home and turned the lake its trademark red and orange.
6. Skeleton coast
The Skeleton coast Is located along the south of Angola to the north of Namibia. In the South, it stretches from the Kunene river to the Swakop river. This place is considered the deadliest because of its Harsh climatic conditions. The lack of food and water, hot winds, and difficult weather make it tough for tourists to explore this silent place.
Apart from all this skeleton coast is filled with the remains or bones of numerous animals. For example, whales, elephants, turtles, seals, etc.
7. Gate of Hell
True to its name the Turkmenistan Darvaza Gas Crater is a door to hell. This place is a natural gas field within an underground cave. In order to prevent methane gas from spreading geologists set it on fire. This place has been burning since 1971. Located in the middle of the Karakoram desert it is 260 kilometers north of Turkmenistan's capital.
8. North Sentinel 
Located in the Andaman Islands, North Sentinel Island is considered a Forbidden, dangerous, and mysterious place to visit.  The native of this place have been living here for many years and deny all possible ways to connect with the outer world.  Anyone visiting this place is considered a threat by tribals living here and indulges in acts of violence.