When you think about mountain biking, you might imagine young adults, mostly men, racing downhill or performing what appear to be dangerous maneuvers. Wait! This isn't always the case.
Mountain riding can be enjoyed by anyone with sufficient physical power. Mountain riding can be enjoyed by people of all ages and genders, regardless of their circumstances.
One crucial note: because it is an active outdoor exercise, it is not available to the sick or elderly. Though the health benefits of downhill mountain biking may appear to be self-evident, there are some health concerns. 
Mountain biking has a number of health benefits. Here are ten of them.
1. Body Muscle Workout
Of course, mountain biking will train your upper and lower leg muscles hard, but it will also strengthen your entire body. You'll engage your core muscles and arms as you overcome hurdles.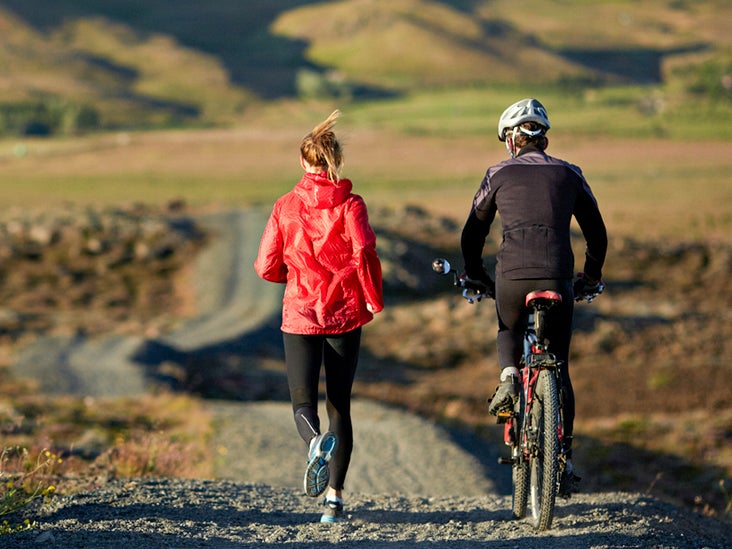 Mountain biking is the most comprehensive kind of bike riding and whole-body training, whether you ride out of or in the saddle.
2. Tone Muscles
Because numerous types of bodily movement are required, no single style of exercise can give you toned muscles. Even if you lose weight, if your muscles aren't toned, you'll seem flabby and out of shape.
Muscles that are toned help to tighten skin, utilise less oxygen, and make you more flexible.
Riding gives you a full-body workout that tones your muscles without making you seem lumpy and uneven like other activities that simply work a certain set of muscles. You'll not only look and feel better, but you'll also be healthier.
3. Weight Loss
Whether you ride at a high or low effort, any time you spend on your bike can help you lose weight. Riding can burn 600-800 calories per hour, or more if you're riding hard.
If you ride on a regular basis, you'll lose weight quickly.
4. Strengthen heart and lungs
We all know that the heart and lungs are two of our body's most vital organs. Mountain biking provides a cardiovascular workout that strengthens both and ensures smooth operation.
Your entire body gets the oxygen it needs to renew itself on a regular basis when your heart and lungs are performing at their peak. Your skin will appear younger, you will feel more alert, and all of your bodily systems will function better. It also aids your body's ability to fight illness and mend injuries more quickly.
5. Prevent Diseases 
Regular exercise can have a lot of health benefits, including lowering your risk of acquiring life-threatening diseases. According to the NHS, exercise can reduce your risk of serious illnesses like heart disease, stroke, type 2 diabetes, and cancer by up to 50%, as well as your risk of dying young by up to 30%.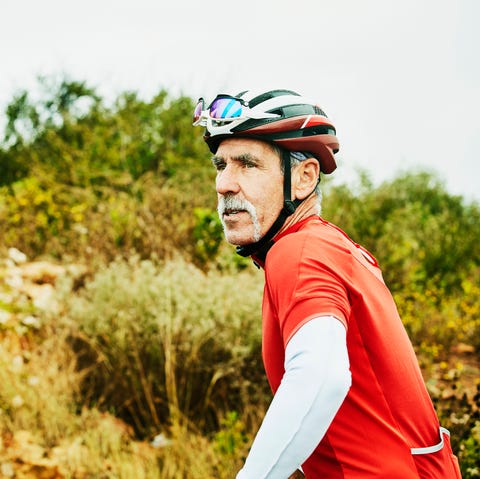 It's also never too late to begin, as exercise has a favorable impact on your health regardless of when you do it.
6. Boost Your Brain
The improved mental power is one of the most surprising benefits that people discover while mountain biking. Part of this is due to your lungs' enhanced ability to reach your brain.
The brain can work faster, stay healthier, and fight off many of the things that cause strokes or dementia as oxygen levels rise. Furthermore, biking allows you to free your mind of troubles while also allowing you to feel pleased.
7. Improves Coordination And Concentration
Mountain biking is a very technical sport that requires you to use both your brain and your body as you traverse difficult routes and complex portions. You're not just gaining coordination, but also concentration, as you work out the safest route while focused on speed and safety.
As your coordination and balance improve, the dangers of falling and crashing while mountain biking are considerably reduced. This means that your body will be more synchronised in all of your actions, both on and off the bike.
8. Better Sleep
Physical activity can enhance sleep quality, allowing you to sleep better and for longer periods of time. Researchers discovered that those who exercise had an easier time falling asleep and are more likely to have uninterrupted, high-quality sleep, which helps to rejuvenate the body and mind.
While mountain biking, your mind clears, your stress level drops, and you fall into a natural slumber that helps you wake up feeling refreshed as if you hadn't been stressed.
Stress lowers the quality of your sleep, which lowers your ability to deal with stress. After a nice ride, your mind will feel less burdened and more relaxed. Your sleep will become more regular and sound as you ride more frequently.
9. Better Appetite
You'll want to recharge appropriately and effectively with the right foods after an arduous mountain bike ride. The NHS has some information on foods that can supply the energy you need while cycling, as well as how to maximise the advantages with a post-ride meal or snack.
Mountain biking will whet your hunger, and you may safely serve up an extra-large portion thanks to the calories you've burned — just remember to eat your greens.
10. Stress Reduction
One of the first things a doctor will recommend to assist reduce a person's stress level is exercise. In this regard, mountain biking is great. Your attention becomes concentrated on what you're doing as you bike.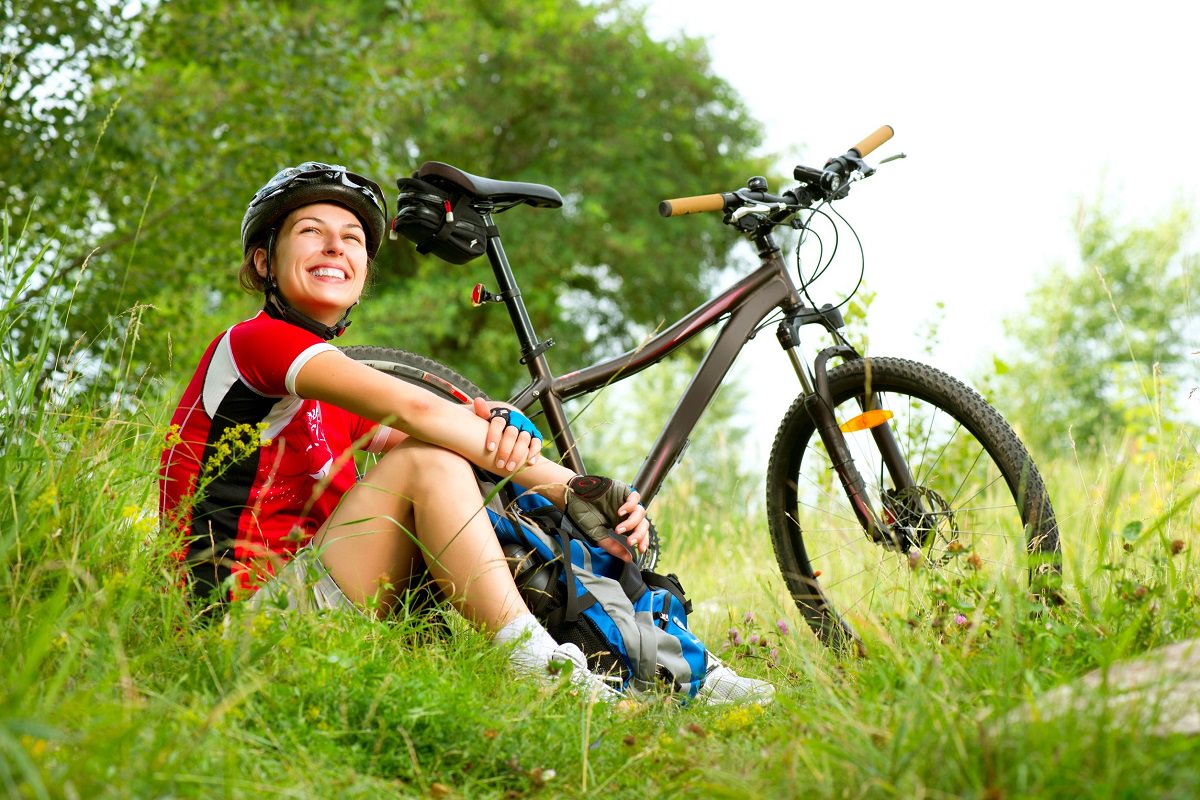 Your oxygen level rises, making it easier to see answers to issues. The simple act of being outside with nothing else on your mind but the joy of riding helps your body and mind relax to the point where you feel lighter in spirit. 
Also Read: Why You Should Go For Gliding.